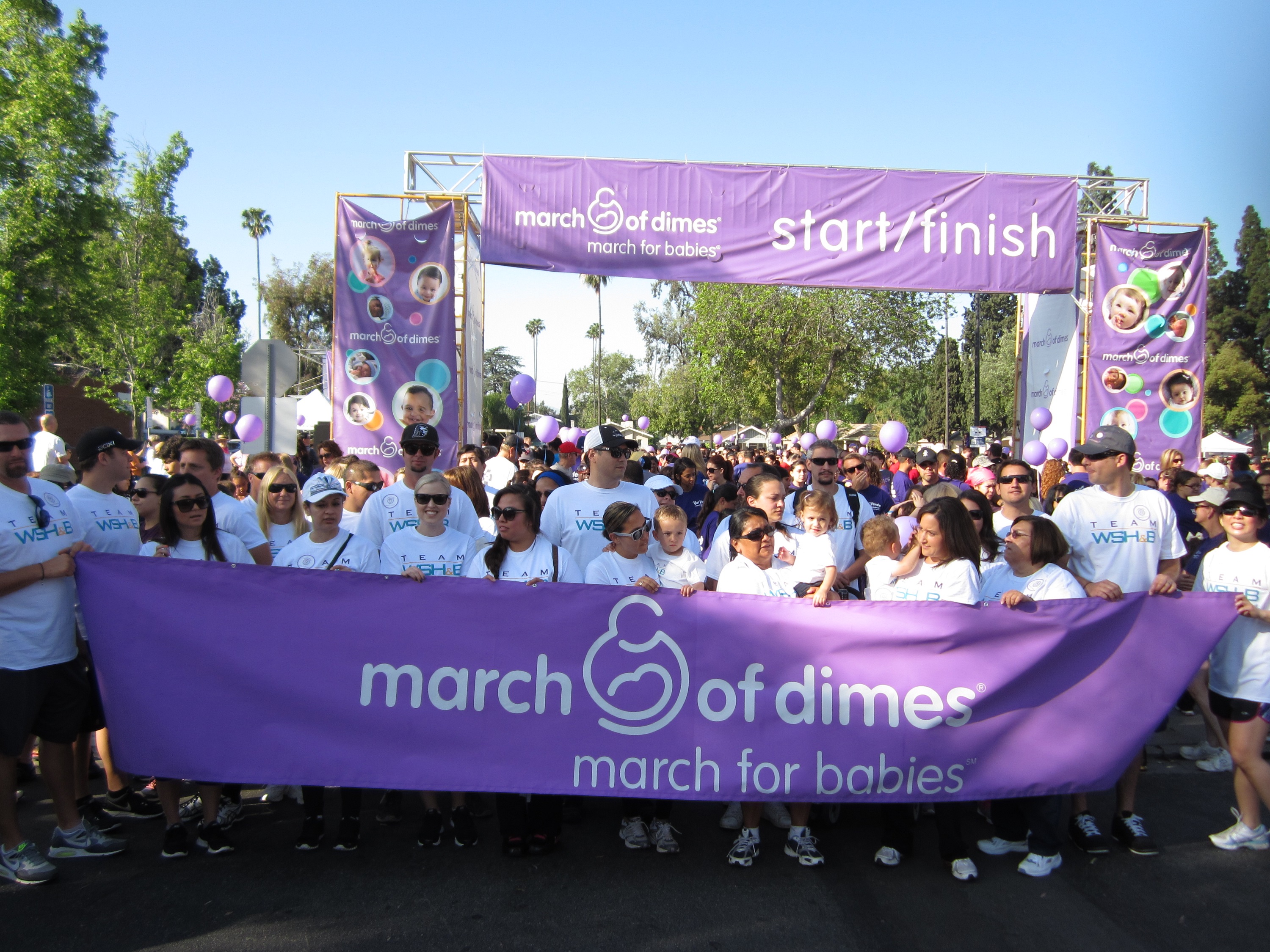 March for Babies - Inland Empire 2014

Date:
Time: 8:00AM
Registration Time: 7:00AM
Fairmount Park
2601 Fairmount Blvd.
Riverside, CA 92501

It's that time of year again! March for Babies is gearing up for yet another fun, family-friendly celebration. Honoring all those who support, and are impacted by, the March of Dimes mission to promote healthy, full-term pregnancies. Giving babies everywhere a healthier, happier start in life.

Our 2014 March for Babies walk will be held at Fairmount Park in Riverside, CA.
Providing safe walking trails, beautiful views of Lake Evans, and plenty of exciting activities for all to enjoy.

Come join our 2014 chair, Steve Mahinfar, SVP for Bank of America as his team leads us in a celebration on April 26, 2014!!