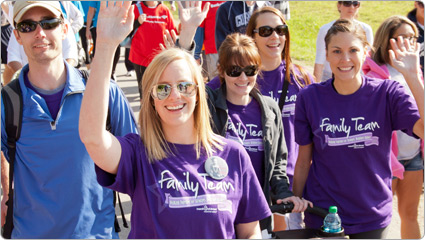 March for Babies - Brevard County 2013

Date:
Time: 8:00AM
Registration Time: 7:00AM
Space Coast Stadium
Stadium Parkway #101
Melbourne, FL 32940

Join us on April 27th for a fun family day. We will have activities for the kids including the Brevard County Fire Rescue will have their truck out there as well as arts and crafts.


Join us at Brevard County, Melbourne!
Join a team or start your own. We look forward to seeing you there!
From the North:
• Take I-95 South to Exit #195 (Rockledge). This exit cloverleafs around to face west.
• At the traffic light, turn left onto Fiske Blvd/Stadium Parkway.

Other locations: