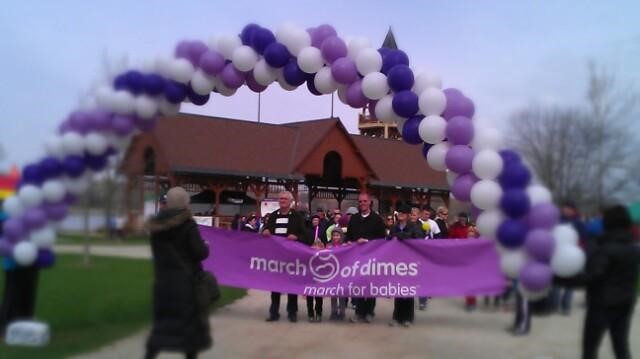 March for Babies - Fox Valley 2014

Date:
Time: 9:00AM
Registration Time: 8:00AM
Pottawatomie Park
8 North Ave
St. Charles, IL 60174

Team Captain Kick Off Bowling at the St. Charles Bowl on March 1st was FUN! I hope you all enjoyed the event and look forward to more events like it. We are looking forward to the weather getting better and getting outside to March for Babies on April 27th! Thank you to all the Team Captains and their families for the wonderful work they're doing to support our mission every single day. Above is one of those teams, AUBREE/GAVIN, a group of team members and family who support the memory of two angels!