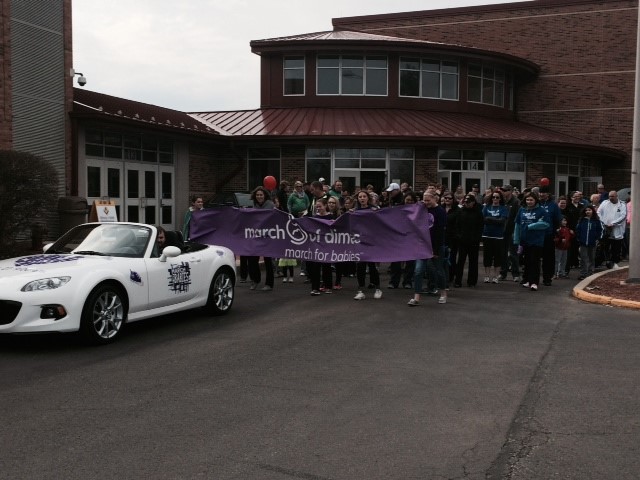 March for Babies - Joliet 2014

Date:
Time: 9:00AM
Registration Time: 8:00AM
Joliet West High School
401 N. Larkin Ave
Joliet, IL 60435

What a wonderful time we all had at the Brunswick Zone in Romeoville for our Team Captain Kick Off on Feb 21st. Several Captains and their families joined together to have food and fun, while remembering the struggles of their little angels. Trip Jacobs, this year's Event Chair is looking forward to a wonderful March for Babies Event this April 27th. Look for more fun to come this year to support your efforts in supporting our mission.