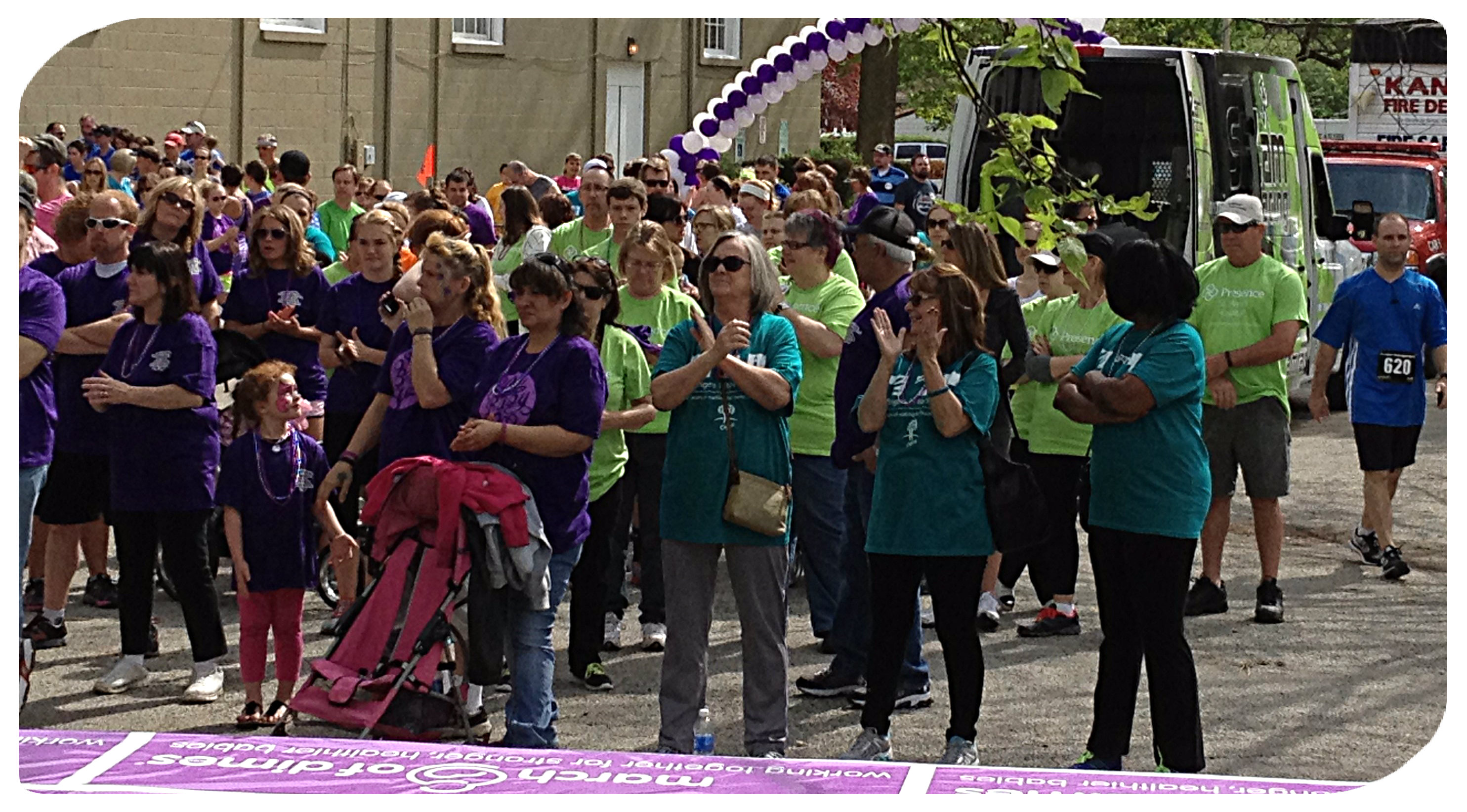 March for Babies - Kankakee 2014

Date:
Time: 10:00AM
Registration Time: 9:00AM
Kankakee County Museum
801 S. 8th Avenue
Kankakee, IL 60901

Introducing a new way to cross the finish line in the
race for stronger, healthier babies:

Register Today at: https://register.chronotrack.com/reg/form?eventID=7981

March for Babies is the nation's premier walking event! In 2014 we have added a 5K run that enhances and complements the event.
Join us at 9:00 to Register to run or walk at 10 AM with Certified timing and recognition!
Please register for the run to receive your
official timing chip and race number!






Join us at Kankakee, Kankakee!
Join a team or start your own. We look forward to seeing you there!
Kankakee
Run & March for Babies
Other locations: