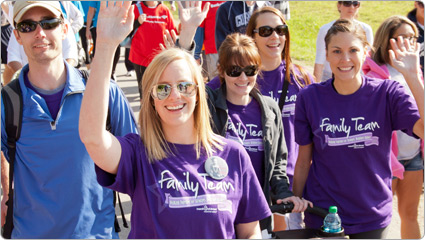 March for Babies - Family Team Community Walks 2013

Date:
Time: 10:00AM
Registration Time: 9:00AM
LaGrande & John Day
see below
LaGrande & John Day, OR 97850

This site is for Family Teams who have their own community walk in their home town when there is not a walk within a reasonable distance.


Join us at Family Team Community Walks, LaGrande & John Day!
Join a team or start your own. We look forward to seeing you there!
Mya Memory Keepers, April 27, 2013, Max Square, LaGrande, OR
Team McKalee's, June 8, 2013, 62, Days, John Day, OR
Other locations: