Wyoming events
Events are going on in your area, find one that meets your interests.
Get involved to help babies and families in your community.
Raise funds to support local March of Dimes programs.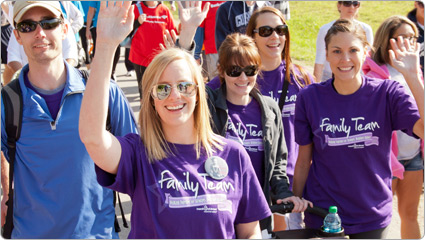 Date:
2013-06-01
Plaza Diane, Powell, WY
It's America's favorite walking event! When you walk, you give hope to the babies born too soon or sick. The money you raise supports programs in your co... more
Find more
Give to help
Help more babies in Wyoming start life healthy and strong.
Donation amount: